What Do We Offer?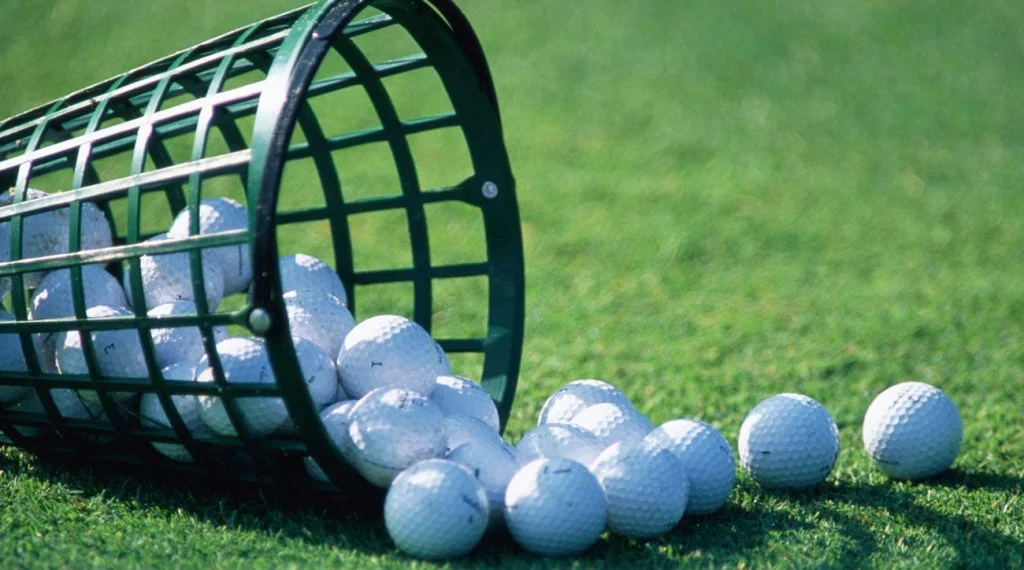 Rates for:

Buckets, Rental Clubs, Membership Cards, Lessons, and
ProShop information
Buckets
Small Bucket (30 Balls): $6.00
Medium Bucket (60 Balls): $9.00
Large Bucket (120 Balls): $14.00
Specials
Senior's enjoy $1.00 of all buckets, everyday.
On Fridays everyone gets $1.00 off any bucket, all day long.
Rental Clubs
Drivers: $5.00
Irons: $2.50
Membership Cards
Rangecard 'A': Pay $100 and we load $120 on the card
Rangecard 'B': Pay $250 and we load $310 on the card
Rangecard 'C': Pay $500 and we load $650 on the card
Rangecard 'D': Pay $750 and we load $1,000 on the card
Proshop And Golf Merchandise
Proshop for all of your golfing needs
Clubs, Gloves, Grips, Repairs, Hats, Bags, and more.

Go to the 'Custom Clubs' page for more information about our clubs
Golf Lessons
Lessons with Daniel Silva for all ages.

Visit the 'Programs' page for more information about prices and such